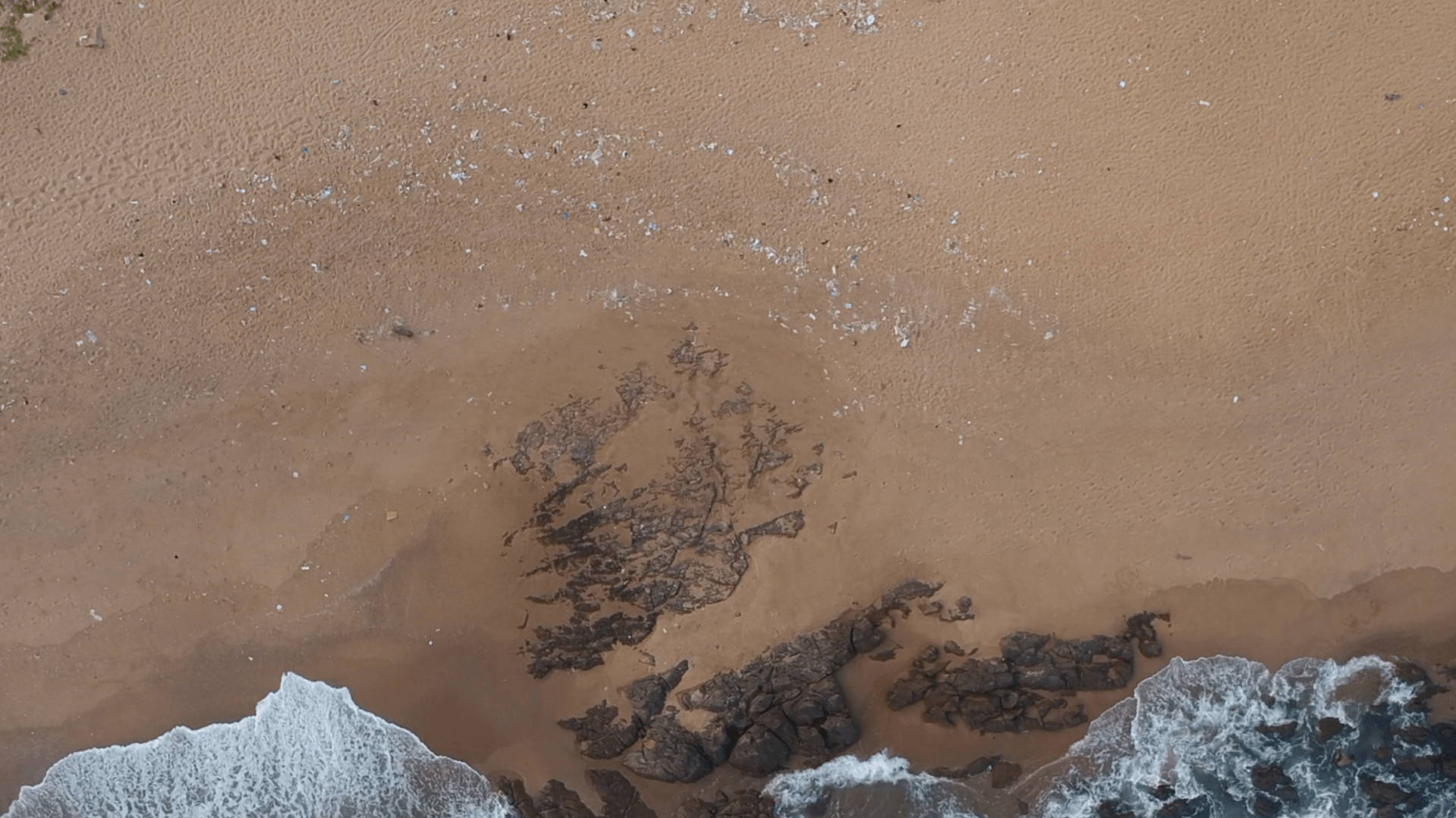 India generates 25,940 tonnes of plastic waste daily.
40% of it ends up in our environment.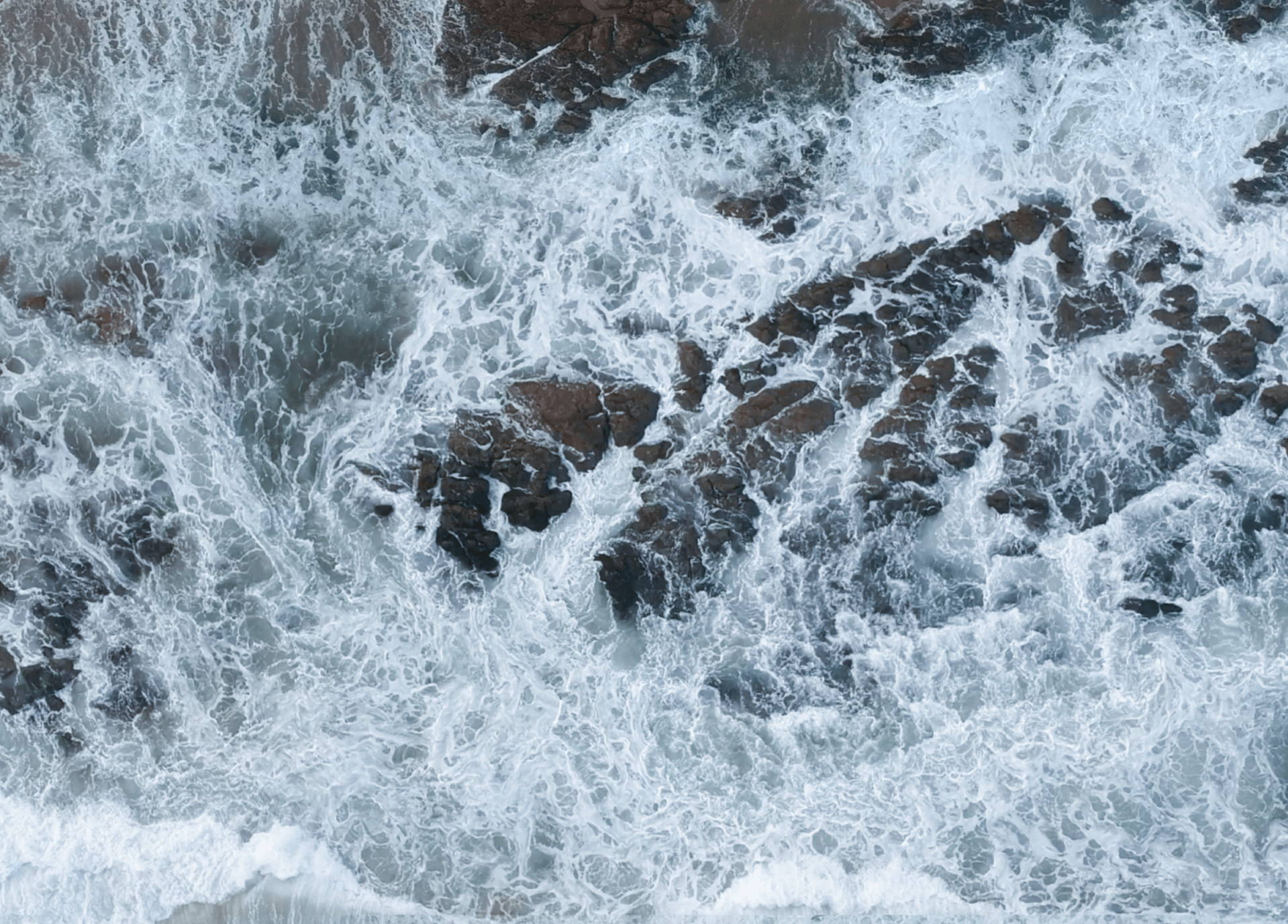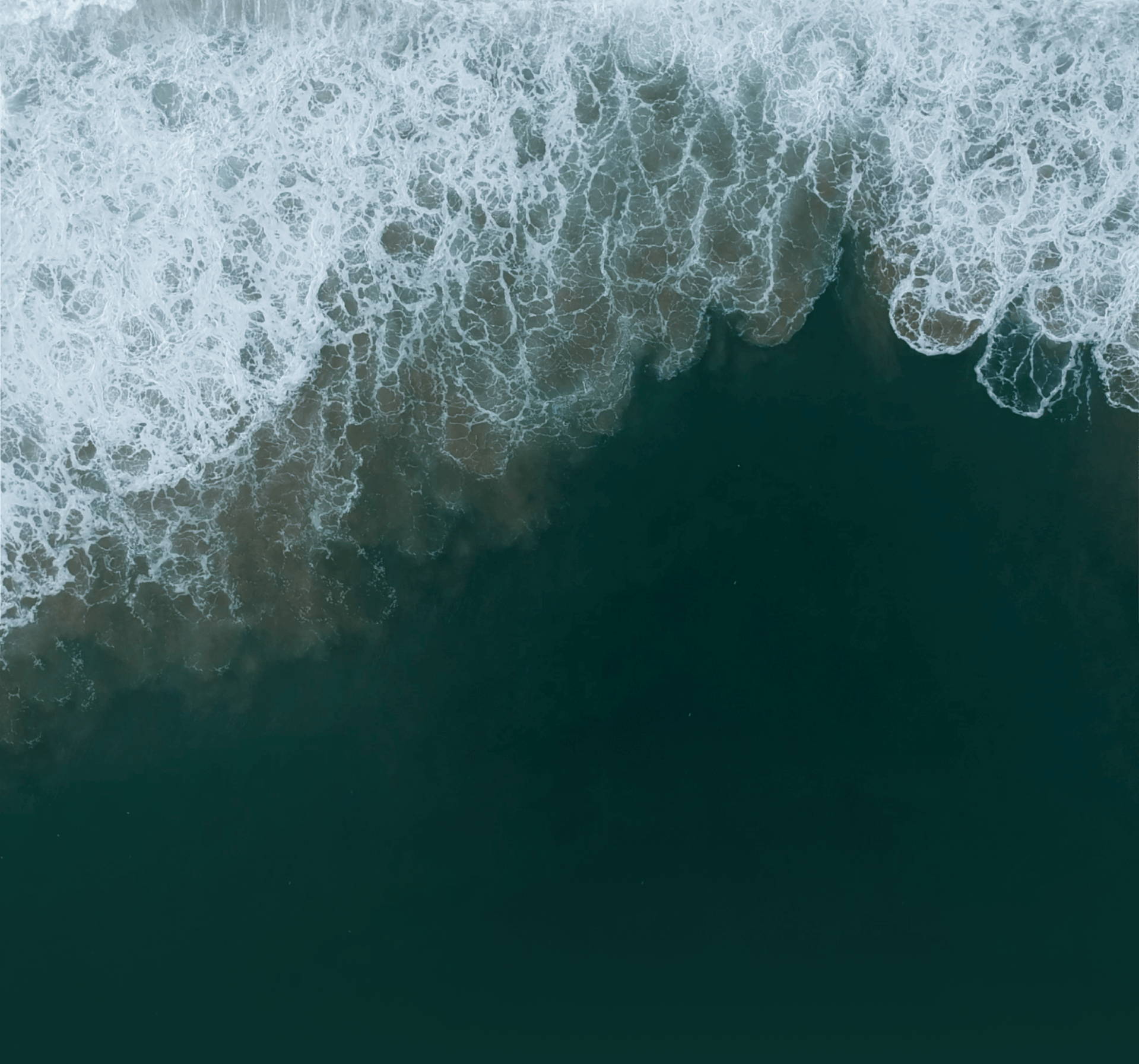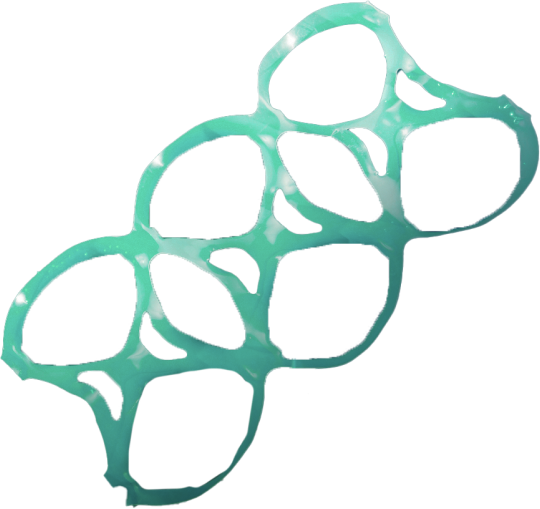 13241 kgs
of plastic waste has been thrown away since you started reading this.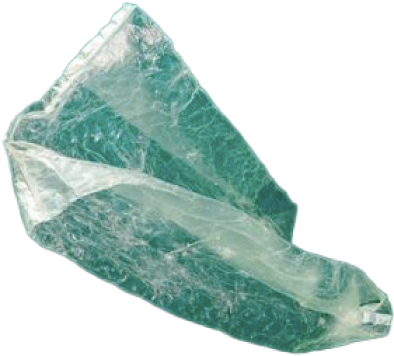 15 gms
of plastic consumed by an average person every week.
(A credit card of plastic)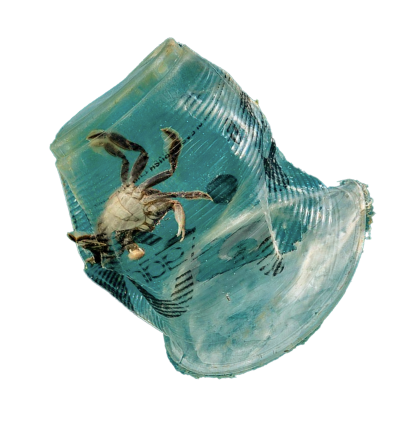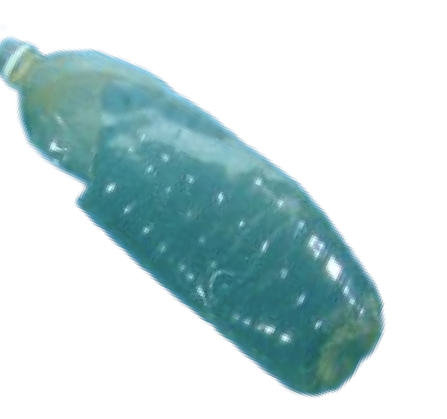 9,400 tonnes 
of plastic ends up in oceans or landfills in India, daily.
We don't need to convince you
that we have a plastic problem.
Existing solutions alone cannot solve this crisis.

Plastic can be recycled only a few times, and it is not economically viable to sort and recycle most types of plastic.
The only way to eliminate waste is to not create it at all!
Restore aims to leverage technology and reverse logistics to build a circular economy for all packaging.

Our goal is to provide consumers the same level of convenience while ensuring the sustainable use of our planet's resources and minimize waste.