There are 3 things a good hand wash must do.
1. Remove dirt and germs
2. Remove odour
3. Leave hands moisturised !
This artisanal hand wash made with neem and tulsi to kill germs, and lemon oil to elevate your mood, is what you need in your daily life.
Get one for each washroom and one for the kitchen.
Made from: Neem, Tulsi, Khus, Daruharidra, Lemon Oil, Common Salt, Base QS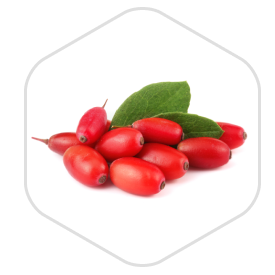 DARUHARIDRA
Also known as Indian barberry or Tree Turmeric. It is used in the Ayurvedic medicine system. Daruharidra is mainly beneficial for skin problems like inflammation and psoriasis as it has anti-inflammatory and anti-psoriatic properties.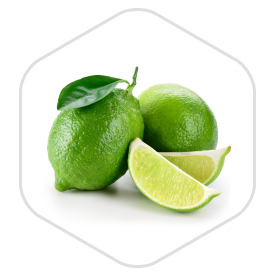 LEMON OIL
Not only do they leave your hands fragrant, it reduces anxiety and depression. Go ahead and smell your hands!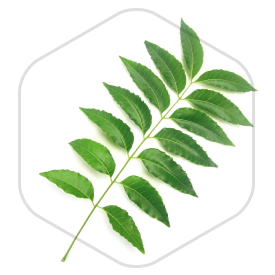 NEEM
Home to more than 130 different biologically active compounds! No wonder it's such an effective anti-viral and anti-bacterial, along with being a powerful immuno-stimulant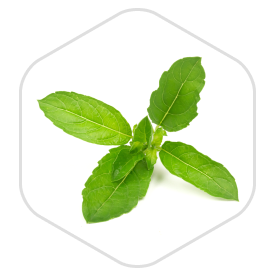 TULSI
Known as the "Queen of the Herbs" it is highly effective in protecting our body from various infections. It is rich in Vitamin C and Zinc acting as a natural immunity booster.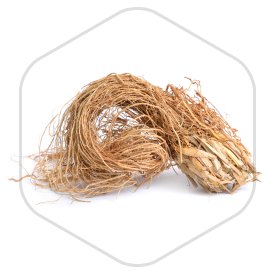 KHUS
Known for it's cooling and soothing benefits. It leaves behind that natural 'cooling' effect after washing your hands and body.
NO SLS
Know that dried out "overwashed" feeling you get when you wash your hands too often? That's because of the sodium lauryl sulfate in your hand wash! Known to cause skin and eye irritation. It also dries out the skin making you more prone to Acne.
NO PARABENS
A type of chemical preservatives added to cosmetic products. Recent concern is that parabens are known to disrupt hormone function, an effect that is linked to increased risk of breast cancer and reproductive toxicity.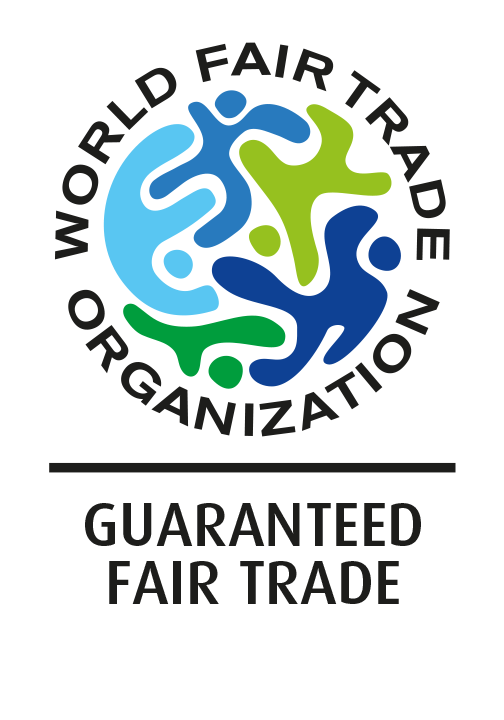 This product has been made by a fair trade certified women's group at Ushagram Loko Shiksha Nikentan. The fair trade group supports and enables underprivileged women from rural India to provide better lives for their families and communities.
We are currently available in Mumbai only, your pin code will be verified during check out.
Deliveries are made on Wednesdays and Saturdays.

Shipping is free for orders above ₹1000.

Once you have finished your product, you can reach out to us on WhatApp to return your bottle and get your deposit back. Enjoy a 10% discount on your repeat order if you wish to refill the bottle. Your old bottle will be picked up for cleaning and the new bottle dropped off. You do not need to pay a deposit again.

Got any more questions? Check out our FAQs or chat with us on WhatsApp